New England Design Hall of Fame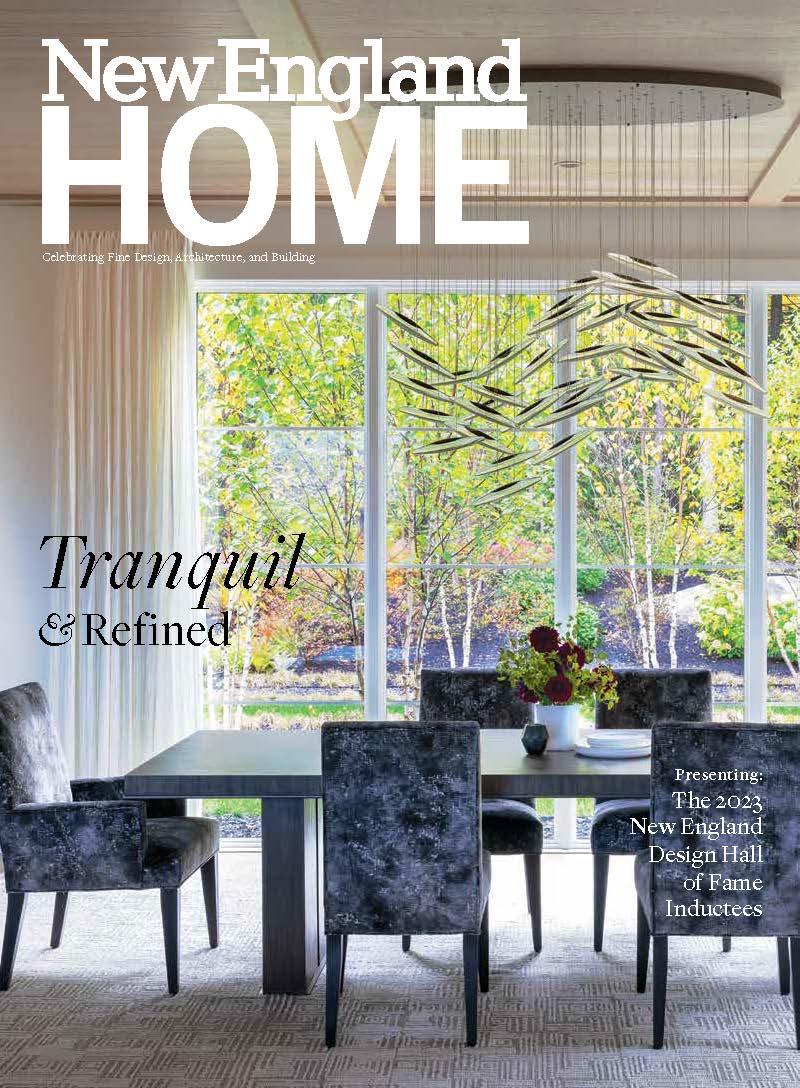 "It's sweet sixteen for the New England Design Hall of Fame! Since 2007, we've been proudly celebrating the many talented architects, interior designers, landscape designers, and other professionals responsible for New England's vibrant residential design scene.
This year's five inductees cover a broad range of talents and expertise, but they all share a passion for exceptional design and a staunch commitment to the very highest quality in all they do. We're delighted to introduce the class of 2023: architects Frank Shirley of Frank Shirley Architects and Jim Cappuccino of Hutker Architects; interior designers Paula Daher and Nicole Hogarty, both principals of their own eponymous firms; and Sea-Dar Construction, whose principals are Jean Abouhamad, Tony Salem, and John Kruse.
Frank Shirley grew up in the Midwest and studied at the University of Cincinnati, but all it took was an internship in Boston to turn him into a New Englander. "It's the most European city in America," he says. "It's just full of beautiful housing stock from over the centuries, and I'd never seen anything like it in the Midwest. I moved here as soon as I finished school."
Like so many architects, Shirley's favorite childhood pastime gave a hint to his future. "We made frequent summer trips to Pittsburgh to visit my grandparents," he recalls. "My cousins would all be outside playing Wiffle ball, and I'd be inside building houses with blocks."
His public high school had drafting and architecture courses, which he happily took. "I never thought of anything to make a beautiful building. Historic houses and new houses offer unique perspectives, and so do the list of wants and needs of every homeowner."
He calls himself "stylistically agnostic," crediting fellow architect Jeremiah Eck for the term. "Beauty comes in many different architectural vocabularies," he says. "One style doesn't corner the market on beautiful buildings.""
— New England Home
Architecture:
Frank Shirley, Frank Shirley Architects, Cambridge, Mass.
Jim Cappuccino, Hutker Architects, Boston, Falmouth, Mass.
Interior Design:
Paula Daher, Daher Interior Design, Boston
Nicole Hogarty, Nicole Hogarty Designs, Boston
Specialty, Custom Building:
Sea-Dar Construction, Boston, Sandwich, Mass., Greenwich, Conn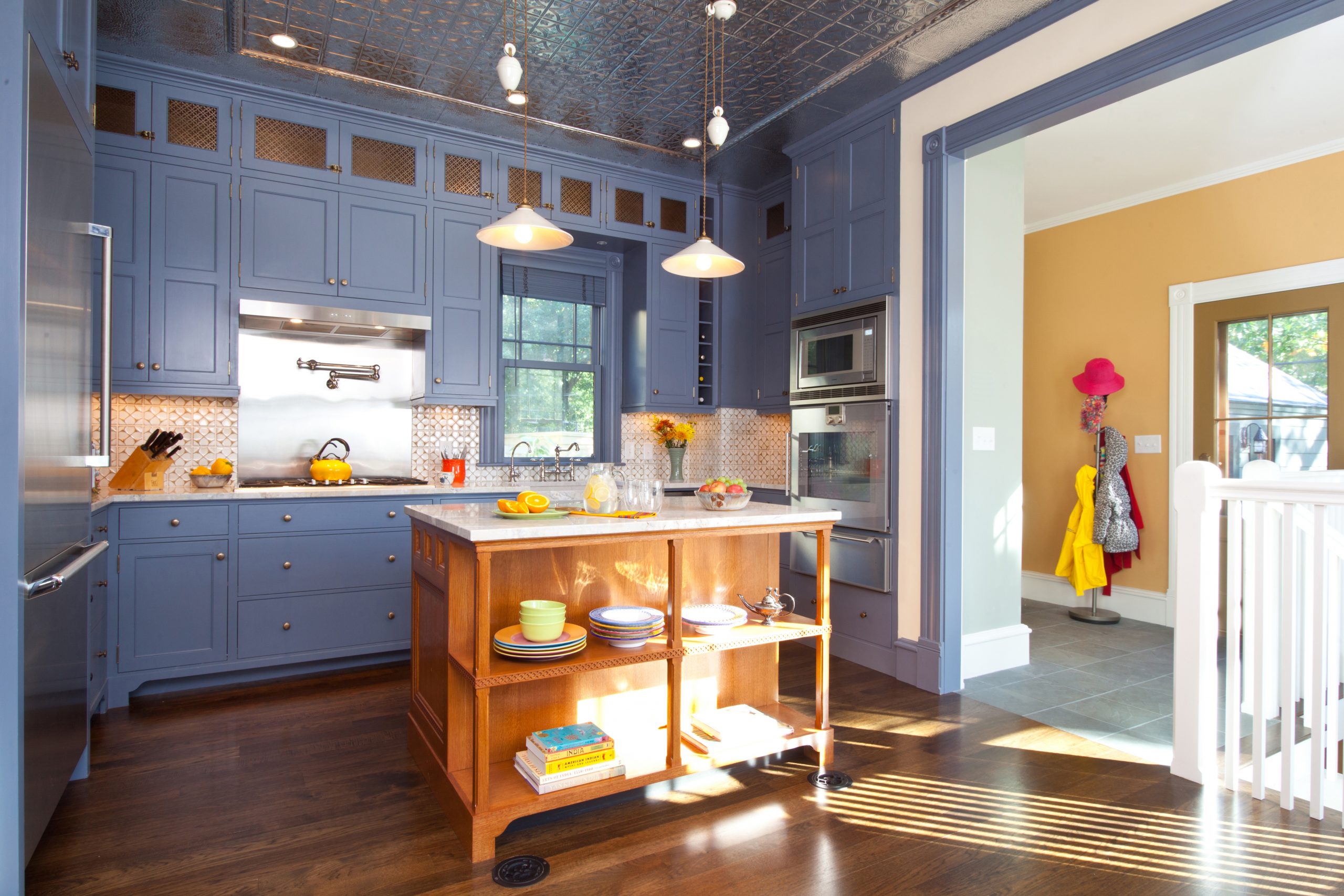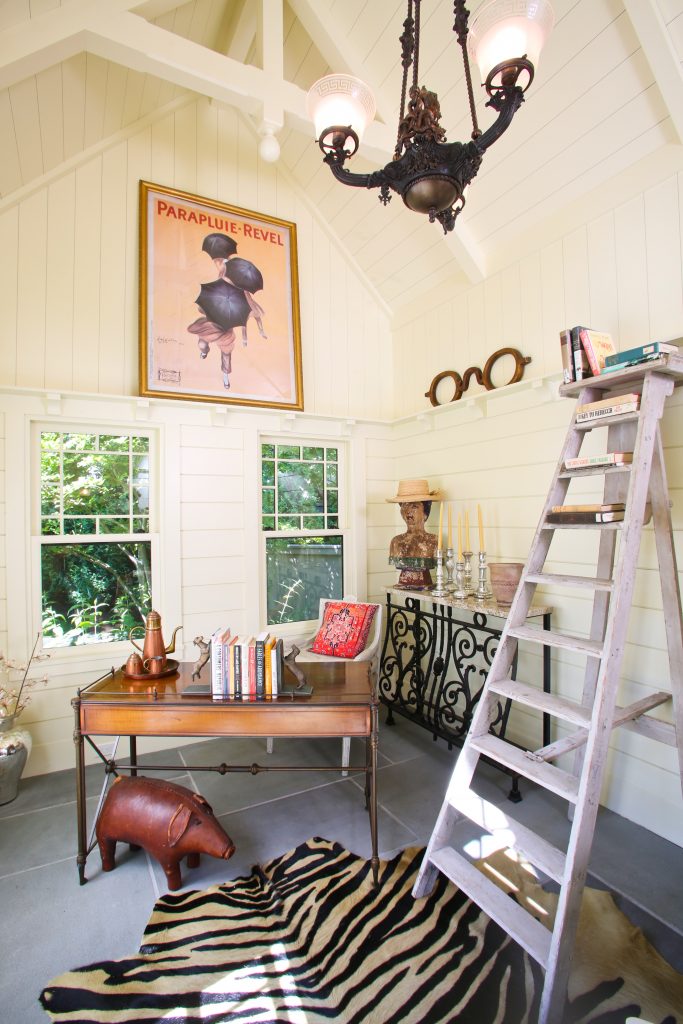 The following panel of judges selected this year's inductees: Leslie Fine, Leslie Fine Interiors, Boston. Adolfo Perez, Adolfo Perez Architect, Newton, Mass. Lisa Tharp, Lisa Tharp Design, Boston. Tara Vincenta, Artemis Landscape Architects, Sandy Hook, Conn. Ted Landsmark, Dukakis Center for Urban and Regional Policy, Boston.
"Induction into the New England Design Hall of Fame is the highest achievement for New England-based residential design professionals. We are privileged to be inducting four individuals and one firm that have set a high bar for standards of excellence in design and are preeminent leaders in the field," says Kathy Bush-Dutton, publisher of New England Home. "The judging process continues to be more difficult each year, demonstrating the level of extraordinary design talent in our region. We were thrilled to toast this exceptional group of design professionals last night and look forward to celebrating with them at the 16th New England Design Hall of Fame gala on November 9th."
Jenna Talbott, editor in chief of New England Home, adds, "The 2023 inductees truly exemplify the breadth of talent within our thriving New England design community. I'm honored to be a part of this year's celebration."
The 2023 New England Design Hall of Fame inductees will be fêted at an awards ceremony and dinner on Thursday, November 9th, in downtown Boston at the InterContinental.
About the New England Hall of Fame
In its sixteenth year, the New England Design Hall of Fame continues to honor the region's finest architects, interior designers, landscape designers, and specialty professionals for their exceptionally high-caliber work and significant contributions to the distinction and prominence of the New England design field. For more information about the New England Design Hall of Fame, visit 
nehomemag.com/hall-of-fame/about/
.