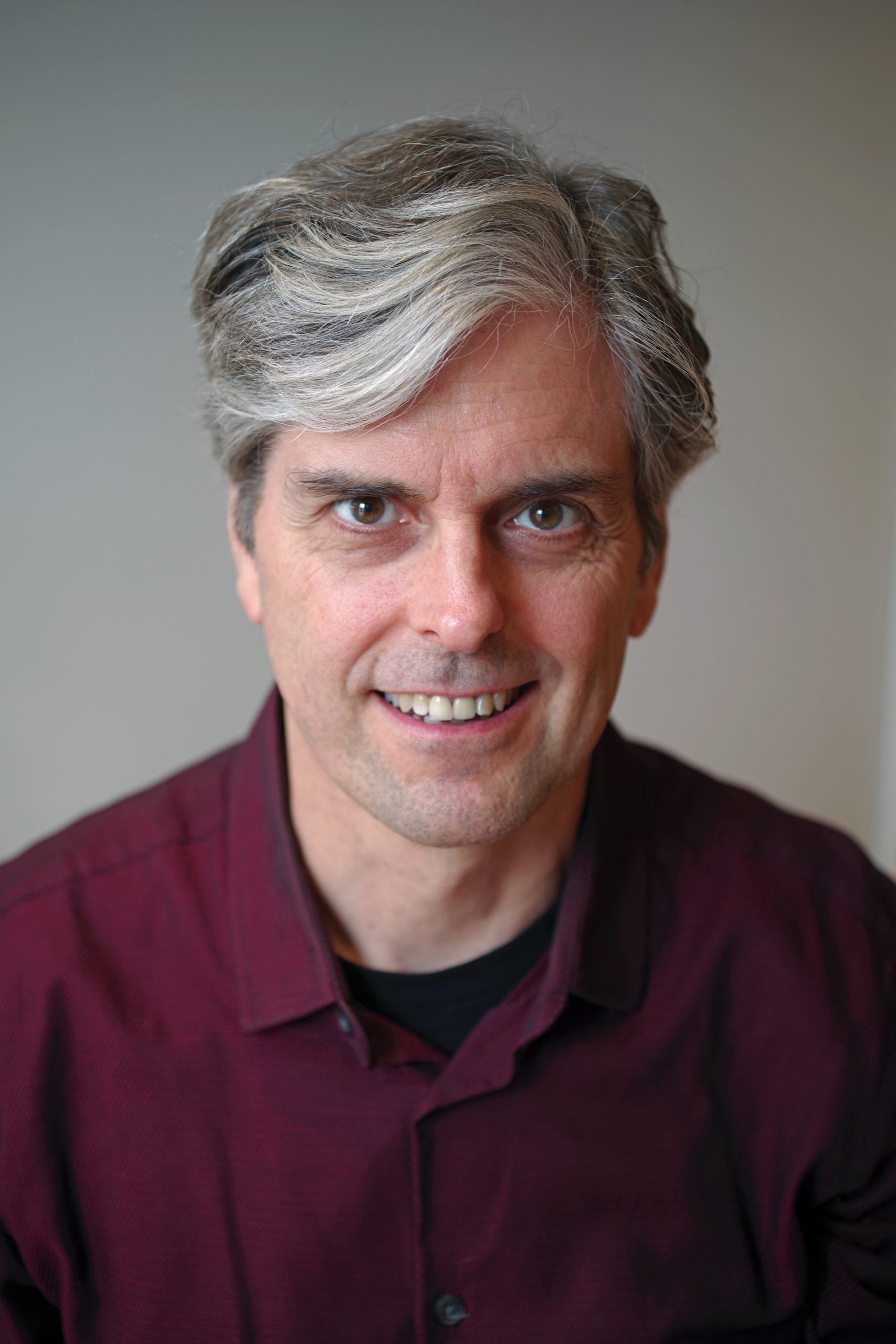 Frank Shirley was educated at the University of Cincinnati, where he received his degree in architecture. He began his career as a designer at Moshe Safdie & Associates, working on large-scale civic and institutional projects. From there Frank became a project manager at Design Associates, Inc., where he led the restoration of the Corbin-Norton residence on Martha's Vineyard, which received the Boston Society of Architects' award for "Excellence in Architecture." He was also the project architect for homes featured on the PBS television series, This Old House. In 2000, he launched Frank Shirley Architects in Cambridge, MA. In 2007, Frank won the Traditional Building Challenge–a competition among architects nationwide to design a home in the spirit of its Cape Cod setting. Among many other recognitions, Frank Shirley Architects received the prestigious Bulfinch Award in 2012, 2014, and 2017, a Dream Home Award in 2010, and was named Best of Boston® Home in 2008 and 2011, for Restoration Architect and Historic Renovation Architect, respectfully. Frank is also a serious architectural photographer. Fifteen of his photographs have been chosen for the calendars published by the American Institute of Architects, one winning first place. In 2007, Frank's book, New Rooms for Old Houses: Beautiful Additions for the Traditional Home, was published under the imprimatur of the National Trust for Historic Preservation by Taunton Press and distributed by Random House. This beautiful volume systematically presents Frank's approach to the issues owners encounter when adding to their historical homes.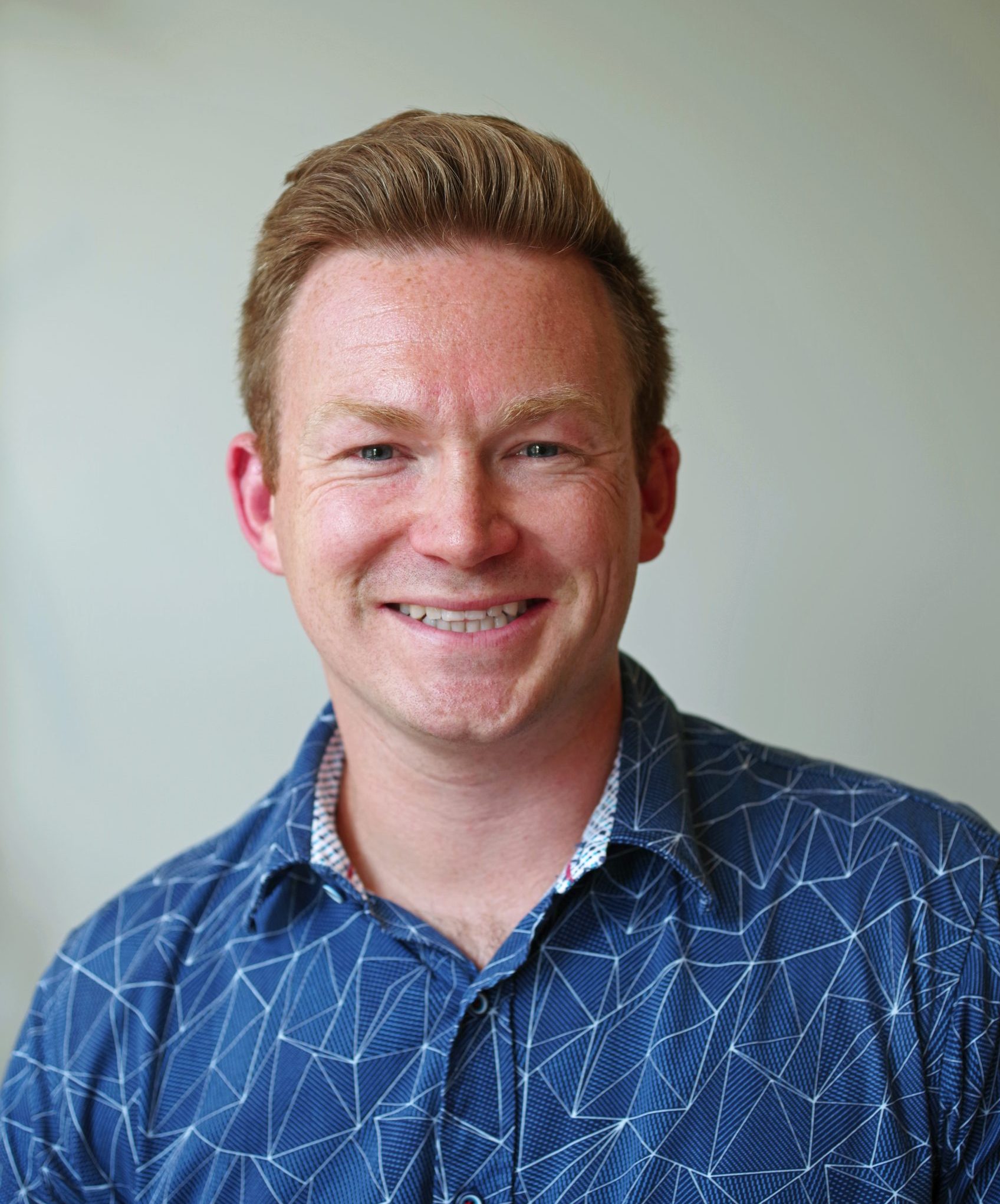 Jonathan Miller
Project Manager & Architect
Jonathan joined the Frank Shirley Architects team in 2014, where he has immersed himself in the study of historical buildings. From an early 1700s Cape Cod renovation to a newly built home in Newton (and many in between), Jonathan has managed and contributed to projects that span centuries in age and range widely in style. He works to ensure that every project under his management is approached with the attention to detail and level of care these special buildings deserve. Jonathan previously worked at Maryann Thompson Architects in Cambridge, MA, where he was involved in both residential and institutional projects, including a religious retreat center and a private K-12 school master plan. Jonathan earned a Master of Architecture at Northeastern University. His studies at Northeastern focused on a sensitivity to context, culminating in a thesis that proposed a new zoning code for the Newmarket neighborhood in Boston. This experience fostered a zeal for understanding the complexities of zoning and building codes, critical when undertaking renovations of historical structures in urban neighborhoods. When not in the office Jonathan enjoys skiing, boating, running and furniture-making.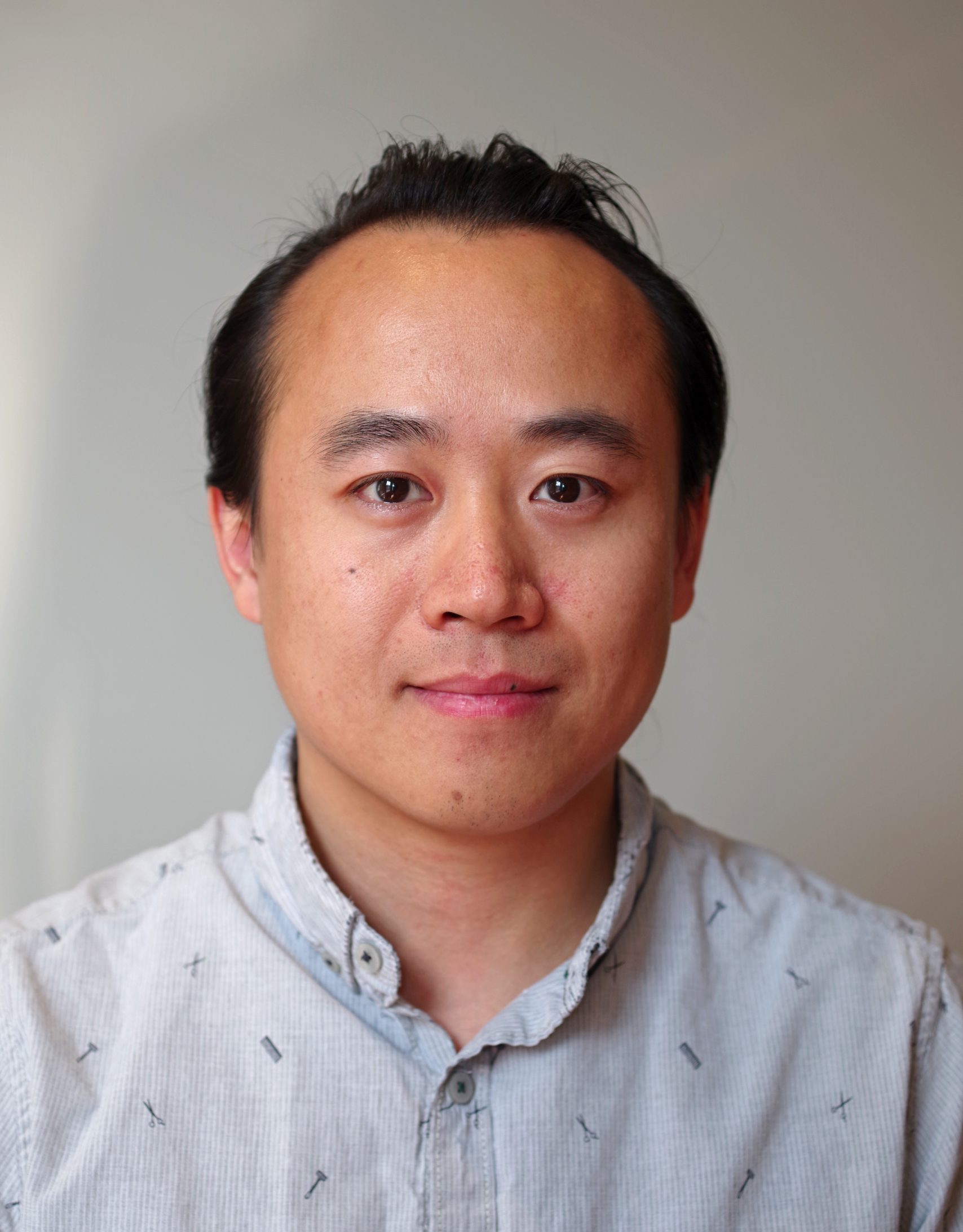 Archer Tao
Intern Architect
Born and raised in Changzhou, China, Archer holds a Master of Architecture from Syracuse University. His thesis focused on how to adjust and renovate liturgical, largely Buddhist, facilities into modern urban fabric. Archer joined the Frank Shirley Architects team in 2019, and is involved in all aspects of project development. His previous experience at Mitchell Studio in New Haven, Connecticut in high-end residential design spurred his interest in classical design and historic preservation. This interest has started to turn into expertise and he looks forward to expanding his knowledge of New England historical buildings here in Cambridge. His professional experience ranges from single family residences, to cultural and institutional projects, to large scale housing developments. Outside of the office, Archer enjoys reading, skiing, photography and traveling.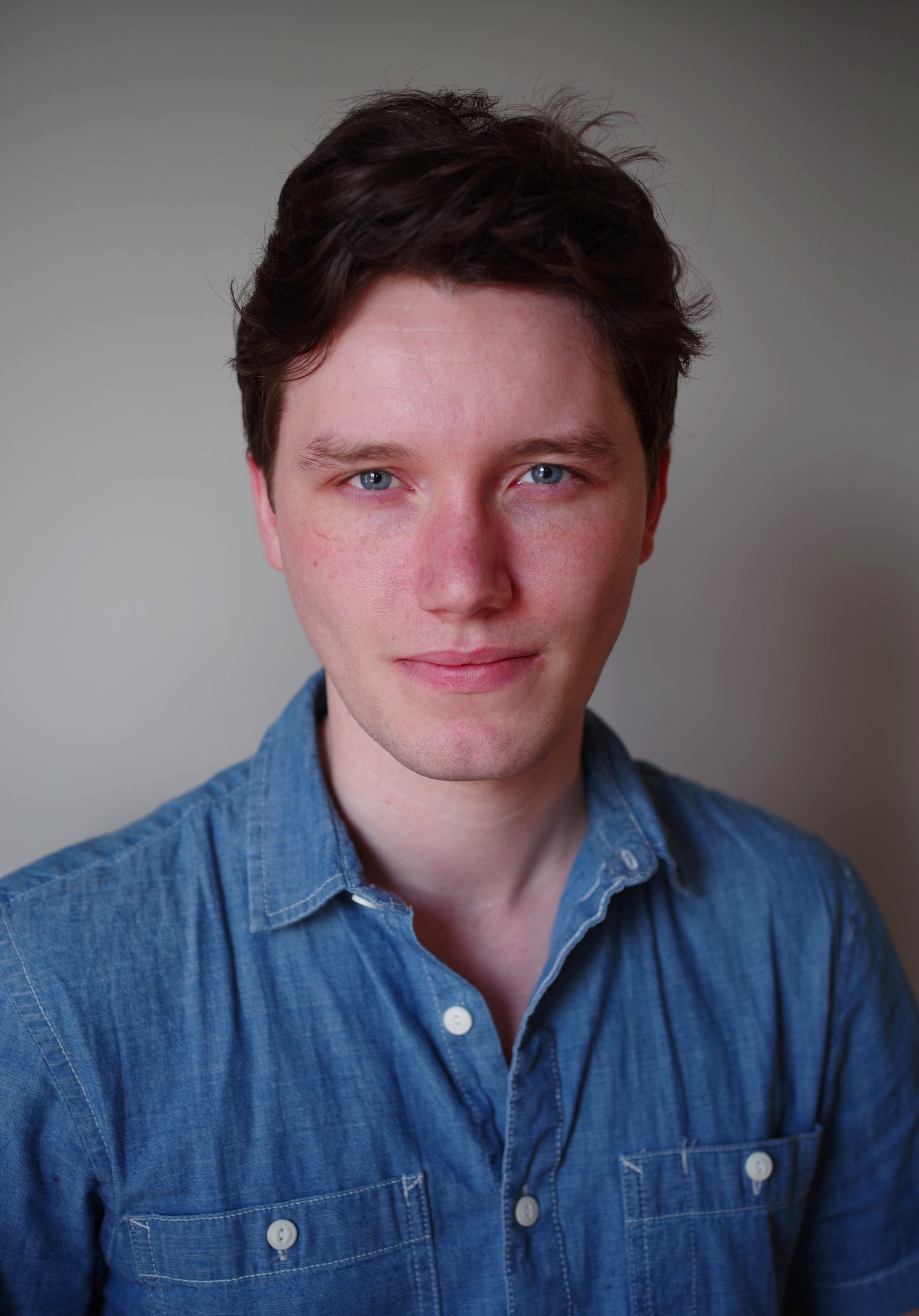 Liam Kirwan
Marketing Manager
Liam is a graduate of the College of Visual and Performing Arts at the University of Massachusetts, Dartmouth with a dual degree in Graphic Design and Digital Media. He has worked in marketing design for several years, with experience that ranges from helping small businesses establish visual brand identities, to working full-time with larger establishments like Primark and Northeastern University. Liam enjoys working in multimedia and using those tools to build a bridge between companies and their audiences. Drawing on his branding and design experience, Liam leads the marketing and social media efforts at FSA. Liam is also a musician, an illustrator and an avid fan of film.