FSA is a boutique office, singularly-focused on bringing a beautiful building to fruition for you, soup-to-nuts. In our third decade of business, this is not only our passion, it is our expertise. The services we can provide are presented below.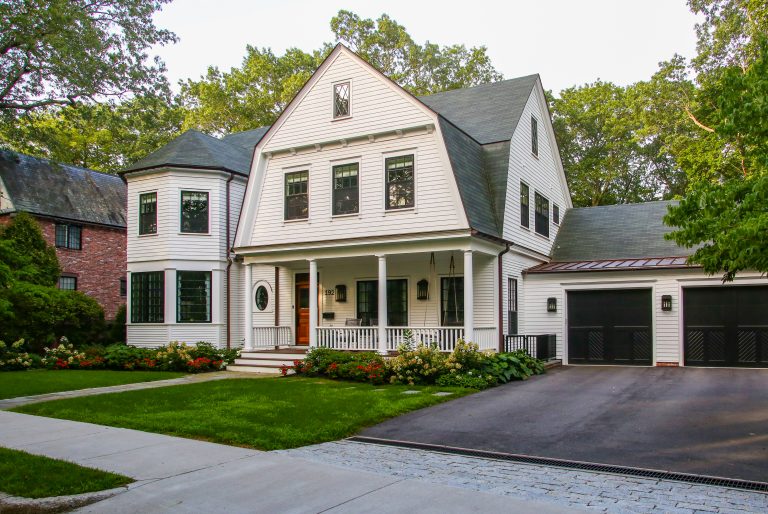 We have designed numerous structures, from pool houses to estate homes, throughout New England and as far away as Oxfordshire, England. Each building is unique, shaped by its site, its context, and its owner's preferences. We are not wed to a single aesthetic style, nor do we subscribe to the polemic that one style is superior to another. People like various flavors of ice cream and have different favorite colors. The same is true with a building's style. FSA is accomplished in the many beautiful styles that form the arc of American architectural design. We are students of those who have designed before us and strive to build on this long, rich architectural history. Tell us your favorite flavor and challenge us to improve upon it for your new home; we are up to the challenge.
Additions and Renovations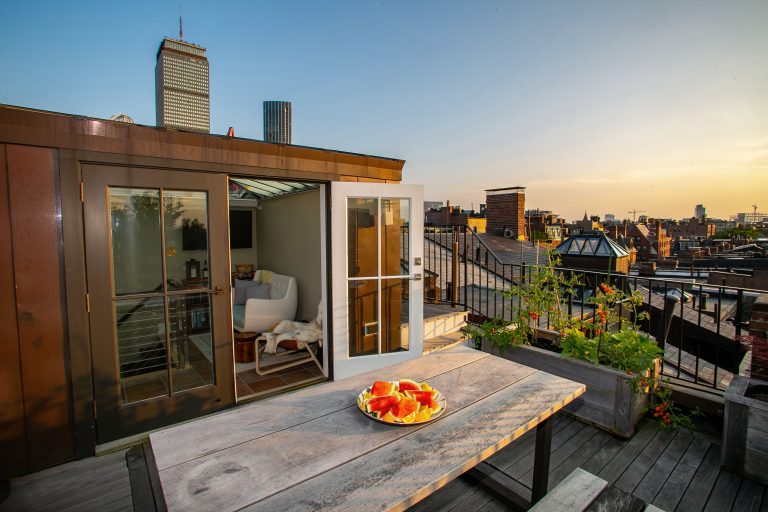 In New England, empty lots are scarce, so many of our clients must work to change an existing building in order to meet their lifestyles and family needs. In residential design, these are the most challenging projects to execute well – appreciably more difficult than bringing a new home to life. (Want to learn why? Offer to take Frank out for a coffee and a salad, and set aside an hour in your day.) FSA has led over 150 additions and renovations. We know what to do.
Historic Restoration and Preservation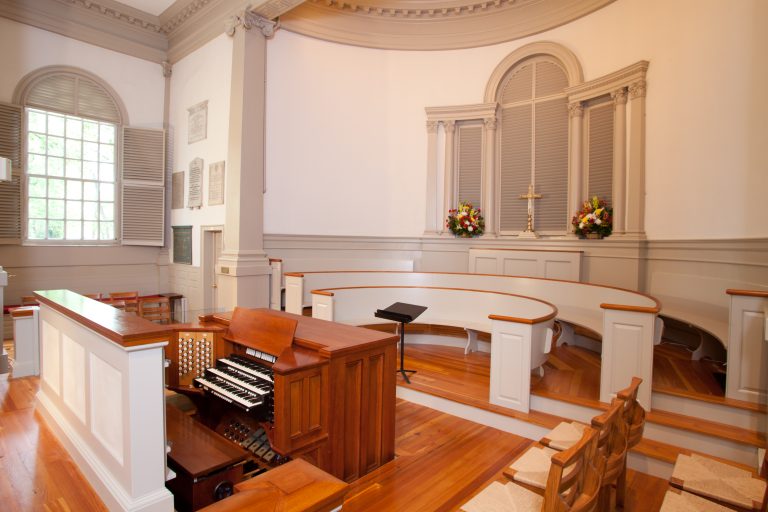 Sometimes there is a rare architectural gem that needs a sensitive rehabilitation to return it to its youthful self. This is a different demand than designing a building, and requires its own skillset: knowledge of historical materials and construction methods, and understanding the design principles that informed the original architect's work. It also requires a meticulous analysis of the building's ailments to prescribe the proper cure. High-profile projects in which FSA has provided this service include Christ Church Cambridge and the Bradford House museum.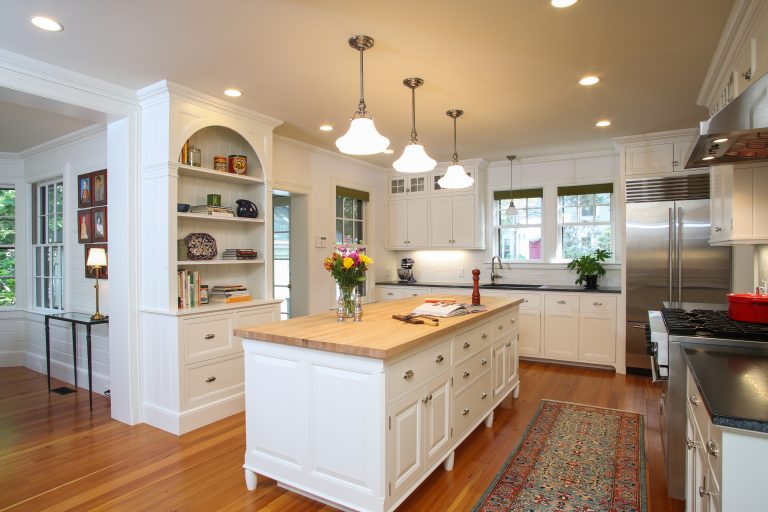 At FSA, architecture does not stop at the exterior walls. History's many examples of exemplary buildings have interiors masterfully woven together with the exterior to create a taut, singular identity. An excellent book uses one vocabulary, one voice, across chapters and pages. Likewise, an exceptional home should have its many components woven together in a common voice and vocabulary. Our forte in interior architecture is cabinetry design. Throughout history, built-in cabinetry was a focal point, a showcase of artisanship. Its beauty captures our attention and holds our heart.  FSA carries this tradition forward. We have designed countless hutches, mantels, balustrades, libraries, kitchens, wet bars, pantries, and vanities, each unique. 
FSA has extensive experience and resources in the selections of decorative lighting, door and cabinet hardware, tile and stone, and plumbing fixtures. We work with you to find the items that you love, and weave them seamlessly into the home's vocabulary.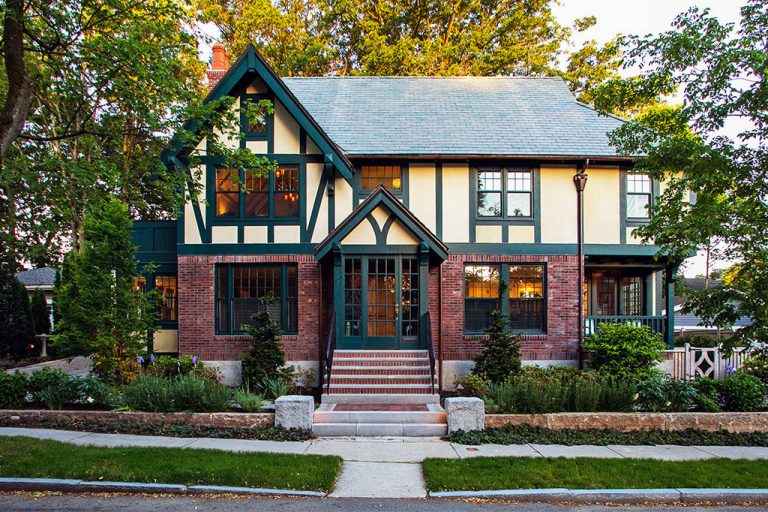 Are you considering buying an old house, but unsure if it can be adapted to your lifestyle, or concerned over the house's overall health? Are you trying to decide whether to renovate or move? FSA can walk-through a home with you and help you evaluate if the house can meet your needs. Are you thinking about making changes to your house but uncertain of how best to do so? FSA will meet with you to help you form an approach that will give you what you want.